If you've ever biked Mackinac, then you know Mike Backinac
Welcome to Mike Backinac! Discover the joy of biking on Michigan's scenic gem. Share your biking adventures, trails, and island tales with us. Let's ride!
Let the ride take you away from the everyday… There's one special thing about Mackinac, the bike ride around the Island. Whether it's a solo ride to see the sunrise or a family ride to Arch Rock, everyone has that special memory & story to share.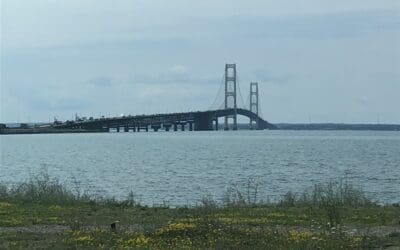 Highly recommended! Mike was our Bridge tour guide. He has been covering the Bridge for over 25 years and has so much knowledge of the area and it's history. Check them out… mackinawcitytourguide.com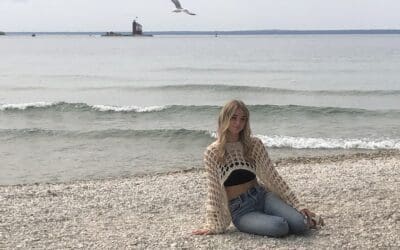 Had an awesome time with Katharine Witt for Elle's senior pictures. She was great to work with, check out her website! katharinerosephotography.com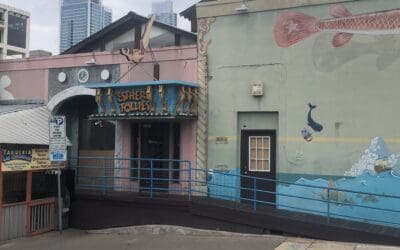 Cheers to Esther Williams! Austin, TX.
cork & fork celebration: grand hotel
Guest chefs and Master Sommelier, Elizabeth Schweitzer, come together for a weekend of fine wine & dining.
great turtle trail run & half marathon
October 28th 10:30 am Start
Mission Point Resort / Start Line